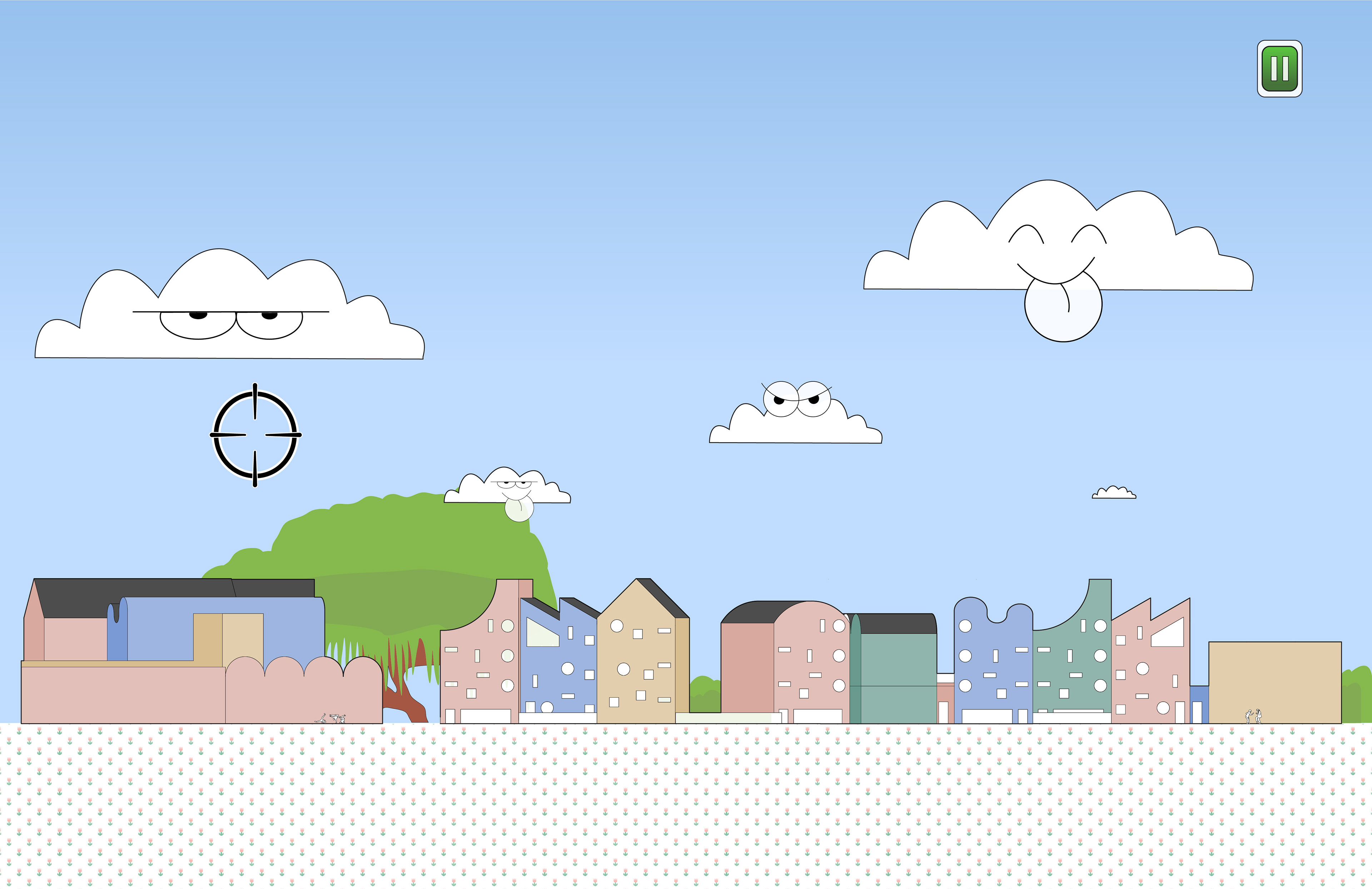 Design Team: Luis Arjona | Christian Austin | Abby Stock

The vast majority of Detroit's housing stock is single-family housing. Although these homes used to exist in density, the single-family home is suited towards a suburban density, and is subjectively inappropriate for an urban context.
Gables, Bumps, and Lumps is critical of both the single-family home that is so familiar to Detroit and the mid-rise apartment that has appeared indiscriminately in cities across the country, including Detroit. Both of these models seem to individualize the living experience, instead of taking advantage of the economy of shared amenities and resources. Our "missing middle" approach seeks to balance the economy with craft and existing lifestyles with new ones. 
The economy of the row house allows for high attention to the craft of a single building that can be duplicated across the site. The arrangement of row houses on our site takes advantage of skewing the buildings to insert space for retail, shared yards and porches, and a more varied front/back condition. With a standardized multi-unit and co-living floor plan, each building receives an identity with one of 5 different roof profiles. The buildings are then clad in stucco with a high relief texture built up with rigid insulation. Finally, the window placement on the facade allows for a variety of both exterior appearance and interior space. 
While the economy of the standardized architecture and the collectivity of experience provide consistency, these moves in the site arrangement, roof line, and facade treatment provide variety and identity into the living experience. Value is lost when things are made strict but gained when collectivity offers economy and when craft makes new buildings positively distinguishable. This project argues that the popular legibility of buildings empowers architects more than obscure architectural goals.